Court suspends prison sentence of Kazakh journalist
IPI welcomes decision, but urges legal reform to prevent future abuse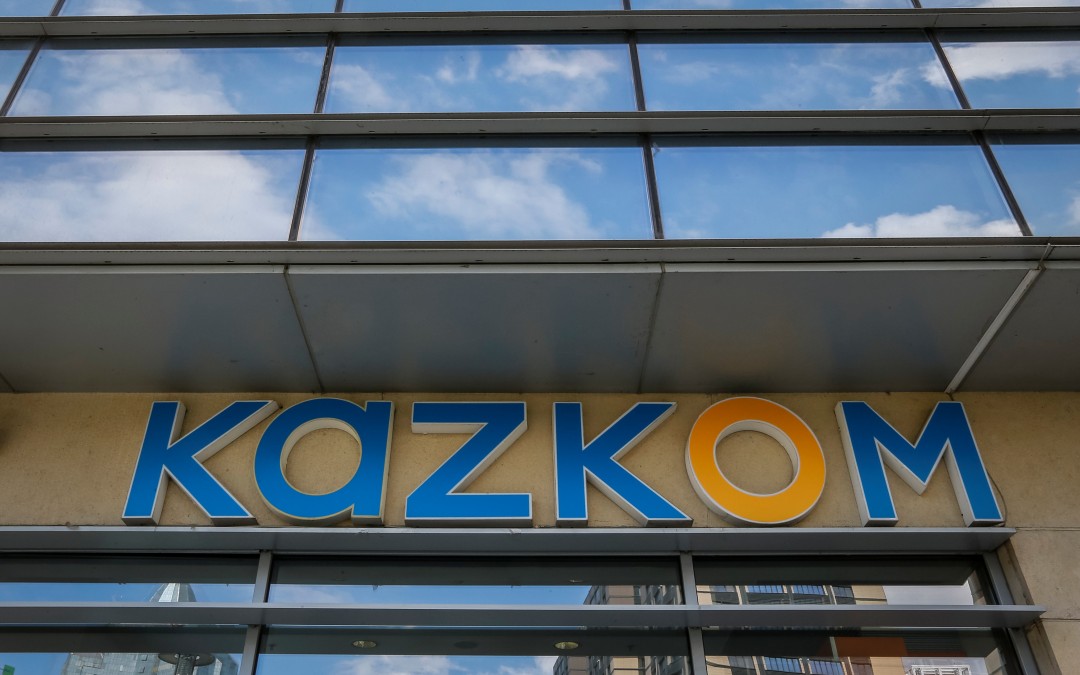 The logo of Kazkommertsbank (KKB) is pictured outside the company's headquarters in Almaty, Kazakhstan, May 5, 2016. REUTERS/Shamil Zhumatov
The International Press Institute (IPI) today welcomed a Kazakh court decision suspending the 18-month prison sentence of journalist Guzyal Baidalinova on libel-related charges.
The Almaty Court of Appeals suspended Baidalinova's sentence on July 12, but ordered her not to leave Kazakhstan's largest city, according to reports. She had been detained since her arrest in December 2015.
Read the full article on IPI's main website.